Retail Counter Display Boxes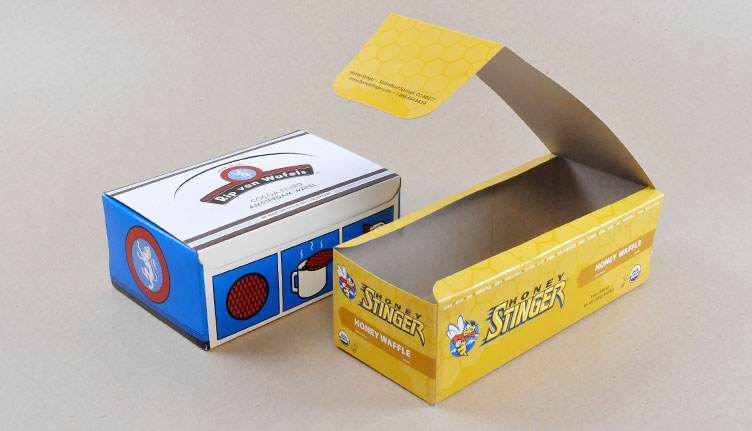 Retail Counter Display Boxes
Retail counter displays are perfect for your business' point of purchase sales strategy. These custom branded boxes hold a stock of your products, and display your items for sale in an attractive and highly convenient fashion. Regardless of whether you require retail counter display boxes for treats or toys, we at beneco can design and develop the perfect cardboard counter display box for whatever product you wish to market. These boxes provide an excellent opportunity for retailers to showcase your products easily, and attractively and are designed to induce consumer interest and ultimately increase bottom line sales.
Our team works alongside businesses in all stages of the development process, from initial design all the way to shipping, we ensure that all expectations are met – if not exceeded!
The Beneco Packaging Advantage
At Beneco Packaging, we provide wholesale packaging solutions to businesses throughout various industries. In recent years, we have worked alongside many different businesses, and have successfully designed and developed unique packaging solutions for their specific products. Ultimately, we develop high quality packaging solutions that meet all unique, industry specific needs.
Our custom packaging solutions are of the highest quality, is totally customizable, and is very affordable! Not only that, our structural design and development times are so efficient, that we can provide cutom packaging turnaround as fast as 24 and 48 hours!
Key Benefits of Our Retail Counter Displays
Between our talented staff, and our state of the art facilities, we are able to design and develop the most unique packaging requests! Some of the most popular customation options for client packaging includes:
Creative Graphic Design
Prepress
UV Coating
Offset Printing
Embossing
Die Cutting
Window Patching
Folding
Gluing
And much more!
Contact us, or call 905-677-2888 today to learn more about our counter displays and various other packaging options!