Pharmaceutical & Nutraceutical Product Packaging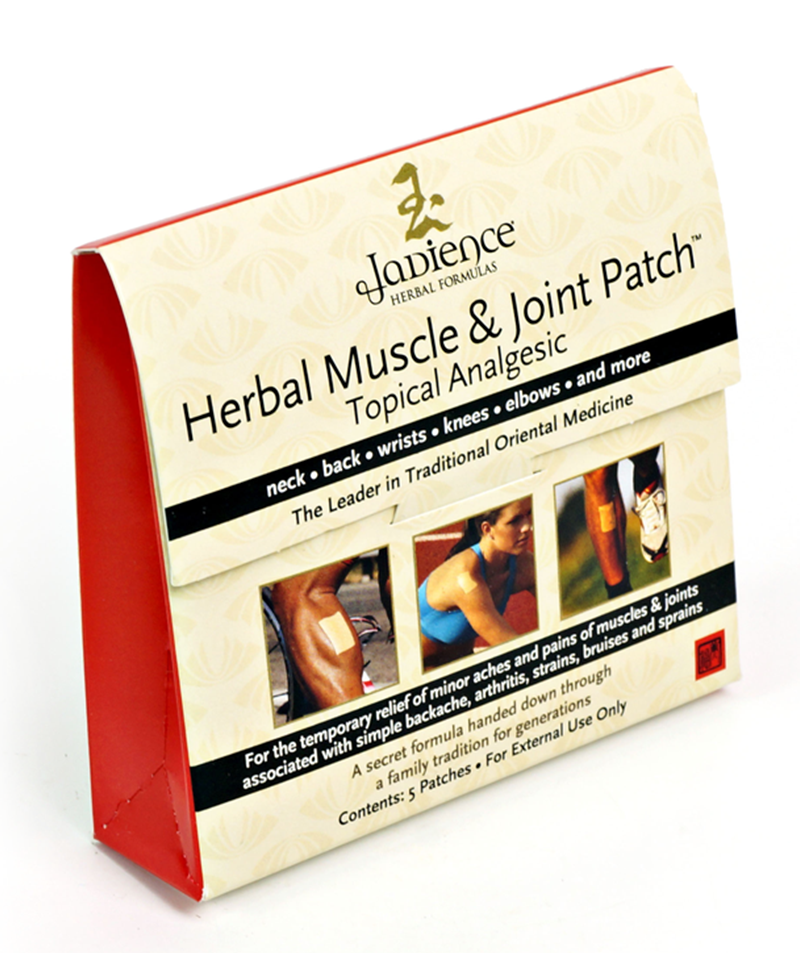 At Beneco Packaging, we provide businesses with custom packaging solutions that meet their specific product needs. When it comes to the pharmaceutical & nutrceutical industry, we design and develop custom product packaging for everything from medical kits, suppliments, health foods and more. We can produce product packaging solutions that are of custom box dimensions, colours, branding, material and can add various other customizable features as well.
We work alongside our clients to achieve product packaging solutions that are tailored to the specific product at hand, to create a package that is both attractive and informative to potential buyers. Don't settle for generic, ordinary packaging, instead choose custom product packaging that is bound to increase sales, and help your bottom line!
The Beneco Packaging Advantage
At Beneco Packaging, we provide wholesale packaging solutions to businesses throughout various unique industries. In the past we have worked alongside many different businesses, and designed and developed unique packaging for their specific products.
All of our custom packaging solutions are of the highest quality, are fully customizable, are attractive, and best of all – is very affordable! As well, our structural design and development times are so efficient, that we can provide packaging turnaround as fast as 24 and 48 hours!
Key Benefits of Our Pharmaceutical & Nutraceutical Product Packaging
Between our talented staff,and our state of the art facilities, we can design and develop the most unique packaging requests you may have in mind! Some of our most popular custom packaging options include:
Creative Graphic Design
Prepress
UV Coating
Offset Printing
Embossing
Die Cutting
Window Patching
Folding
Gluing
And much more!
Contact us, or call 905-677-2888 today to learn more about our pharmaceutical & nutraceutical product packaging options!
[gdl_gallery title="nutraceutical" width="185″ height="140″ ]