Lip Stick & Lip Gloss Packaging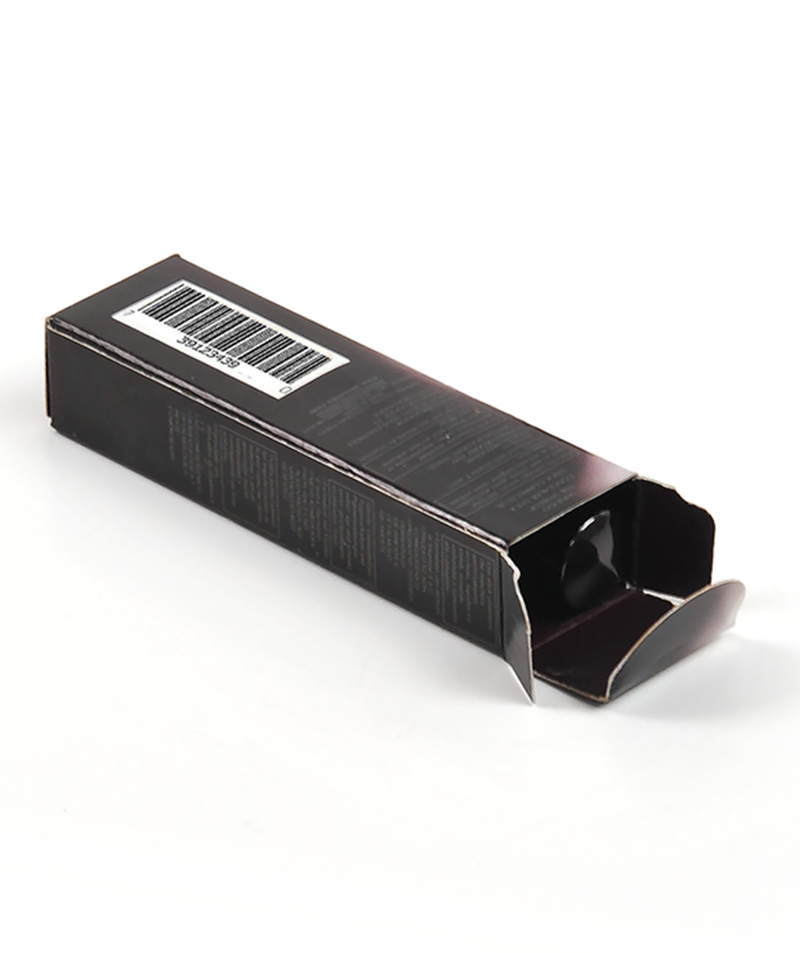 Lip stick and lip gloss packaging is one of the most unique and most particular areas of the cosmetic packaging category. Every lip stick and lip gloss has it's own unique features, colours, branding and style that differentiates itself from its competition. In order to further differentiate, businesses are opting to create custom lipstick and lip gloss packaging that makes their product stand out on retailers shelves.
At Beneco Packaging, we work with our clients to design and develop custom lip sitck and lip gloss packaging that meets the specific demands of their business. From custom sizing, colours and branding to UV coating and embossing, we do it all!
The Beneco Packaging Advantage
At Beneco Packaging we provide wholesale packaging solutions to businesses of various industries. Previously, we have worked alongside many different types businesses, and successfully designed and developed custom packaging for their specific products. Overall, we develop high quality packaging solutions that meet all unique, industry specific needs.
Our custom packaging solutions are of the highest quality, is 100% customizable, and affordably priced! Not only are our pricing packages extremely competitive, but our service speeds are the envy of our competition. Our pacakaging design and development times are so efficient, that we can provide turnaround times as fast as 24 and 48 hours!
Key Benefits of Our Lip Stick & Lip Gloss Packaging
Our talented staff, along with our state of the art facilities, can design and develop the most unique lip gloss and lip stick packaging requests! Some of our most popular custom packaging options include:
Creative Graphic Design
Prepress
UV Coating
Offset Printing
Embossing
Die Cutting
Window Patching
Folding
Gluing
And much more!
Contact us, or call 905-677-2888 today to learn more about our lipstick and lipgloss packaging options!
[gdl_gallery title="lip" width="185″ height="140″ ]