Custom Cosmetic POP Displays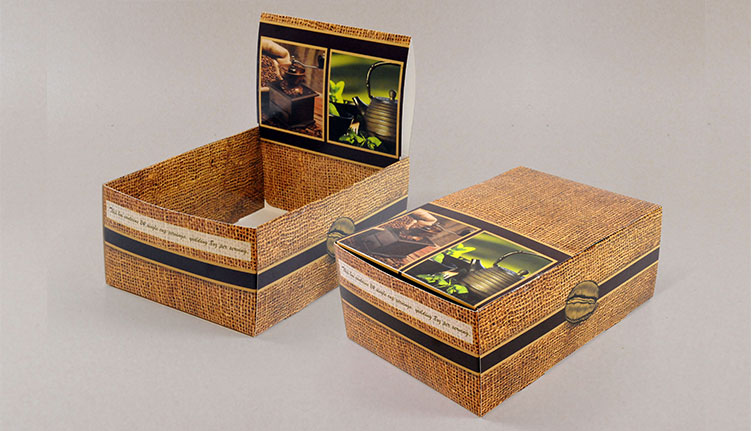 The cosmetic industry is a highly competitive, and highly saturated market. For those in the cosmetic game already, it's very difficult to differentiate, or stand out from the pack when there are dozens of competing products that all share the same retail shelf space as you. In order to make a direct impact on your potential customers, entrust Beneco Packaging to design and develop a custom cosmetic POP Display for your unique products.
Together, we work with our clients to create a unique, and highly attractive cometic point of purchase display that can be used within the cosmetic aisle, or even at the cash desk itself. With full reign of customization options, from materials to design and shelving features we make sure to create product displays that are bound to create interest and increase sales!
The Beneco Packaging Advantage
Our team at Beneco Packaging provides wholesale packaging solutions to businesses of various industries. In our many years of operation, we have worked alongside many different businesses, and successfully designed and developed unique packaging solutions for a variety of different products. In essence, we develop high quality packaging solutions that meet all unique, industry specific needs.
Our custom packaging solutions are of the highest quality, is 100% customizable, is attractive, and best of all – is very affordable! As well, our service speeds are the envy of our competition, as our structural design and development teams can provide packaging turnaround times as fast as 24 and 48 hours!
Key Benefits of Our Custom Cosmetic POP Displays
At Beneco, our talented staff, can design and develop the most unique product display and packaging requests! Some of our most popular customization options include:
Creative Graphic Design
Prepress
UV Coating
Offset Printing
Embossing
Die Cutting
Window Patching
Folding
Gluing
And much more!
Contact us, or call 905-677-2888 today to learn more about our custom cosmetic POP displays and other product display solutions!