Custom Cupcake Boxes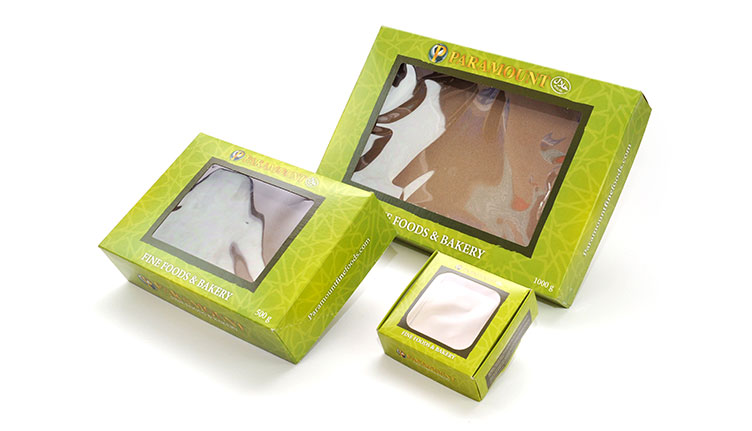 Just like traditional cakes, and all other baked goods, it is essential to have high quality and stylish packaging for your unique desserts. We at Beneco Packaging offer practical and attractive cupcake packaging solutions that serve to protect your baked goods and offer added appeal to your excellent products. Our cupcake boxes are designed specifically for your unique needs, offering full customization in everything from size and shape to colour schemes and styles. Our team will work alongside your business to design and develop a custom cupcake box solution that suit your specific needs, and will make sure they stand out from the rest!
The Beneco Packaging Advantage
Our highly skilled team at Beneco Packaging provides custom packaging solutions to businesses of various industries throughout Canada. Both big and small, we have served clients of all types and sizes, and are always ready to produce some of the most complex, and demanding packaging desired.
Our custom cupcake boxes are developed using the highest quality materials, incorporates attractive designs, and best of all – is extremely affordable! Not only are our customer service and pricing options excellent, but our overall service speeds have become the envy of our competition. Our custom packaging design and development process is so efficient, that we can provide custom packaging turnaround times as fast as 24 and 48 hours from initial order!
Key Benefits of Our Custom Cupcake Boxes
Through a combination of our talented staff and our state of the art packaging facilities and technologies, we are able to design and develop the most unique packaging requests that clients come to order! Some of our most popular customization options include:
Creative Graphic Design
Prepress
UV Coating
Offset Printing
Embossing
Die Cutting
Window Patching
Folding
Gluing
And much more!
Contact us, or call 905-677-2888 today to learn more about our custom cupcake boxes and other custom packaging options!