Coated Carton Product Packaging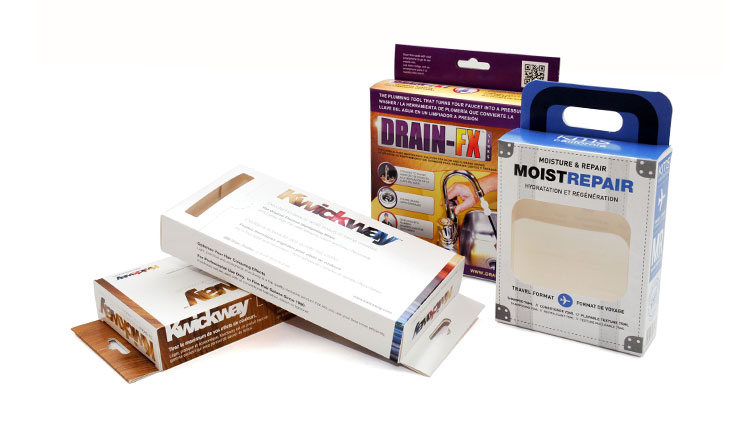 Foods such as cereal and crackers among many others are required to be packaged in fiber boxes with water resistant materials on the inside of the packaging.  This is standard practice so that the products inside the packaging, including foods and sensitive items do not get effected by outside elements such as moisture and other destructive environmental elements.  At Beneco we make sure that our paperboard boxes and fiber boxes are coated with FDA approved, top quality coating that ensures the highest level of product safety.
Like all of our custom packaging solutions, all of our FDA coated cartons are fully customizable, and designed to exact client demands. We work alongside our customers to make sure that their vision comes to life, and their custom packaging solutions are achieved in a timely manner!
The Beneco Packaging Advantage
Our talented staff at Beneco Packaging provides custom packaging solutions to businesses throughout various industries. In our years of service, we have worked alongside many different businesses, and have successfully designed and developed unique packaging solutions for their specific goods. It is our goal to develop high quality packaging solutions that meet all unique, industry specific needs and to create packaging that is attractive.
Overall, our custom packaging solutions are of the highest quality, is customizable, and is affordably priced! Not only that, but our service speeds are the envy of our competition, with structural design and development times that can provide turnaround times as fast as 24 and 48 hours!
Key Benefits of Our Coated Cartons
At Beneco, all of our coated carton packaging solutions use only FDA approved coatings, and ensure the highest level of safety and durability. As well, our talented staff, along with our state of the art facilities, can design and develop the most unique packaging for your custom cartons! Some of our most popular customization options include:
Creative Graphic Design
Prepress
UV Coating
Offset Printing
Embossing
Die Cutting
Window Patching
Folding
Gluing
And much more!
Contact us, or call 905-677-2888 today to learn more about our coated cartons and various other packaging options!