Modern Manufacturing

Facilities
With headquarters in Mississauga Ontario, Canada, Beneco packaging is a full service 45,000 square foot modern production
plant featuring the very latest packaging technologies.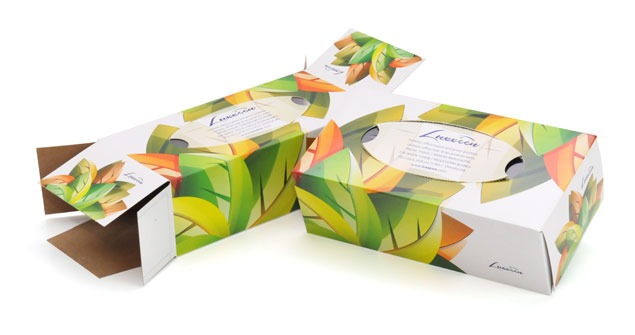 Our state-of-the-art printing equipment and complementary finishing technologies include:
Prepress – Mac & PC Application, Kodak Prinergy System, Computer-toplate
Creative Graphic Design – High-end Printing and Finishing Capabilities
Offset Printing – Komori Lithrone 5 color 40″ Sheet-fed Offset Press, 8′ Extended Deliver
Water-Base Coating – I.R. drying: waterbase coating, ideal for high fidelity process printing
UV Coating – Komori Lithrone 6 color 40″ Sheet-fed Offset UV Press, Tower coater, Spectral UV Drying: UV printing, UV coating
Die Cutting and Gluing – Bobst Speria 106E diecutter with autostripping & blanking, High grade tolls and dies for optimal quality
Window Patching – Handle blank sizes from 100 x 100mm to 1120 x 1240mm polyester and acetate clear windows
Gluing – Bobst FURGO 110A-2 Folder Gluer, 4 corner & 6 corner 64-984 ft/minute
Other specific technologies available upon request.
As a result we can provide you with an eye-catching package and image that perfectly reflects your company, while significantly reducing your marketing and overall packaging costs.