Customer

Tools
Above & Beyond the Competition
FTP
For your convenience, Beneco offers you the option of transferring files to us through our FTP site.
To access our FTP site: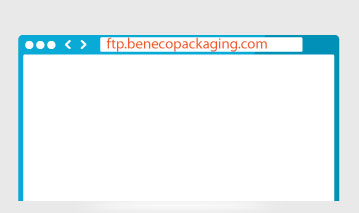 01. Go to FTP software
Enter the following address in your FTP software: ftp.benecopackaging.com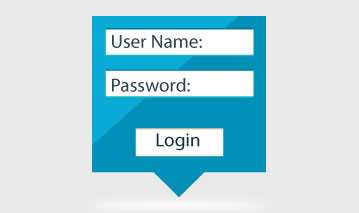 02. Login in
Enter your user name and password. If you don't have one, please email us or contact our sale representative.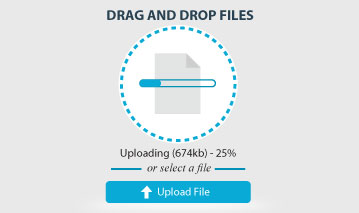 03. Upload files
Simply drag and drop files or file folders into your account.
04. Notify us
Email us or contact our sale representative to notify us of the file name you supplied.
05. Send PDF proof
We strongly recommend you send a PDF proof along with the email.
For more information, please feel free to contact us at
905-677-2888.
File Specifications
We have guidelines on file to help us provide you with the best quality output.
In order to give you the best quality product, it is important that your file is given to us properly. The following guidelines are designed to ensure that your file is prepared in the proper format.
Illustrator (.ai or .eps) files preferred. We also accept Photoshop (.psd, tiffs, or high-res jpeg) files, Indesign (.indd), or PDF.
CMYK color files, PMS colors should be specific.
All images must be in high-res and embedded in the file. If not embedded, a picture folder containing all the link images should be sent along as well.
All text must be converted to outlines. If not an outline, be sure a font folder containing all the artwork fonts is sent along as well.
A minimum of 0.125″ bleed must be included if it is needed.
BENECO is not responsible for any poor quality printing due to low-res images, missing font or images.
For more information, please contact our pre-press department at 905-677-2888.