Quality Control

Environmentally Responsible
Quality Control
Beneco Packaging commits to providing the highest quality printing and continually strives for excellence by applying to the highest standard of certifications and environmentally ethical practices in the industry.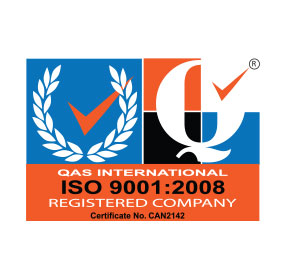 ISO: 9001 CERTIFICATION
ISO: 9001 Certification is focused on meeting customer expectations and delivering customer satisfaction. Through meeting ISO:9001 Certification requirements Beneco Packaging ensures consistent performance of outstanding customer service and product satisfaction.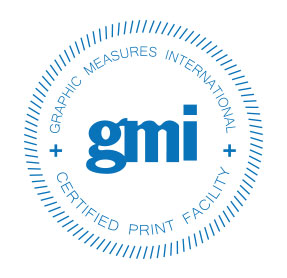 CVS GMI PACKAGING PRINTER CERTIFICATION
GMI (Graphic Measures International) regulates and overseeas global color consistency for brands. Through certification, Beneco Packaging ensures global color standards are met and brand owners can expect consistantly accurate packaging results.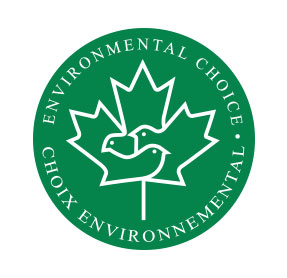 ENVIRONMENTAL CHOICE
Beneco Packaging brings a greener perspective to packaging. Our longstanding relationship with Strathcona Paper LP, the only 100% recycled clay-coated paperboard mill in North America, ensures that we take special care in our choice of materials. Strathcona's complete line of paperboard products received Environment Canada's Environmental Choice program certification in 2007.