The Company
Beneco Packaging is headquartered in Mississauga, Canada. The production plant features the advanced packaging technology – prepress, creative graphic design, offset printing, water-base coating, UV coating, die cutting, embossing, window patching and gluing.
Beneco Packaging contracted with several major printing and packaging companies such products as rigid set-up boxes, display, and e-flute laminations, silk screen printing, registered holographic printing and stamping. These businesses have been selected to satisfy the special packaging needs for our customers.
Beneco packaging produces quality packaging for the following industries:
Automotive Box Packaging
Soap Box Packaging
Beverage Box Packaging
Candle Packaging
Aromatherapy Packaging
Cosmetic Box Packaging
Food Folding Carton Packaging
Gift Box Packaging
Personal Care Box Packaging
Consumer Products Boxes
Entertainment Box Packaging
Pharmaceutical Box Packaging
Stationery Box Packaging
Sport Box Packaging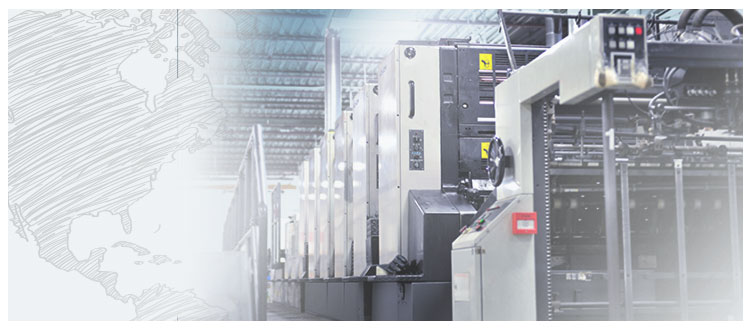 The Latest Technologies
Our state-of-the-art facility features more than 45,000 square feet of modern manufacturing space with a host of services designed to help you meet all of your packaging goals on time and on budget.
Beneco's printing and finishing services include structural and graphic design, prepress, offset printing, embossing, die cutting, window patching, folding, gluing and much more. Whatever package you can imagine, Beneco can deliver!
Customer Service Excellence
At Beneco we recognize the fact that packaging plays a key role in the overall marketing process. We therefore take the time to clearly understand your brand, then work with you from start to finish to select the packaging options that bring out your product's attributes and help to bolster sales.
Exclusive Product Lines
Beneco packaging has contracted with a number of major printing and packaging suppliers in the world in order to secure quality packaging products at a very effective cost. These packaging solutions include rigid set-up boxes, display and e-flute laminations, silk screen printing, and registered holographic printing and stamping.
Our international suppliers have been carefully chosen to help us satisfy market needs and pass along exceptional pricing to all our valued customers.
Contact us today for a quote – we look forward to working with you!